Sustainability Awards
International Level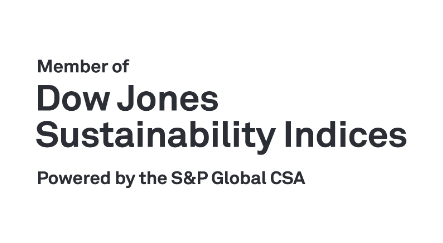 DJSI 2022
Member of the Dow Jones Sustainability Index; Emerging Market for the 8th consecutive year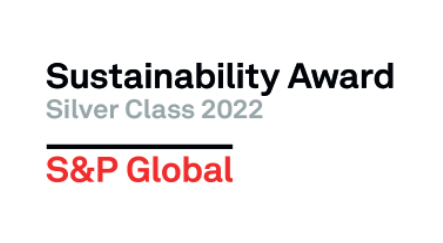 The Sustainability Yearbook 2022
S&P Global Silver Class Award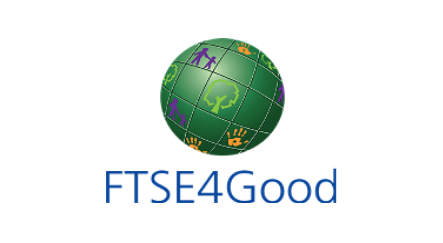 FTSE4Good Index
FTSE4Good Emerging Indexes for the 5th consecutive year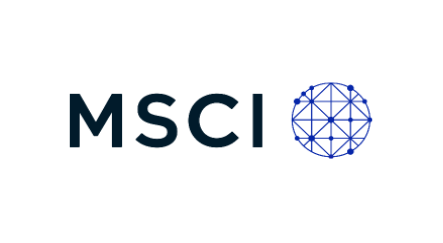 MSCI ESG Indexes
Participated in the Sustainability Assessment for the Food Products Industry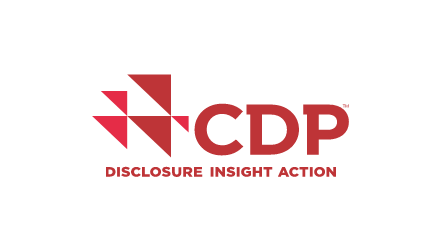 CDP 2022
Climate change B, Water Security B-, Forests B (Palm Oil, Soy, Timber)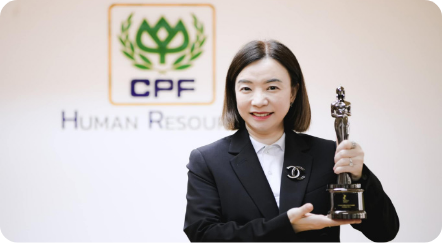 HR Asia, Asia's most authoritative publication for HR
Awarded HR Asia Best Companies to Work for in Asia Awards 2022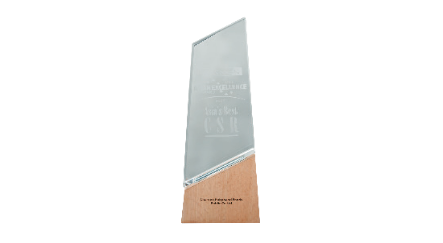 Asian Excellent Awards 2022
"Asia's Best CSR Award"
ASEAN Energy Awards 2022
from ASEAN Energy Business Forum 2022 (AEBF 2022)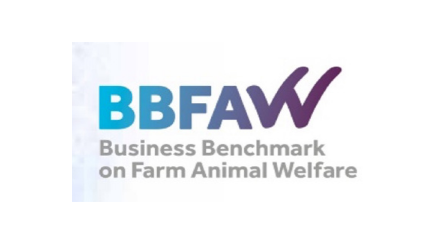 Business Benchmark on Farm Animal Welfare (BBFAW), a leading global measure of farm animal welfare
ranked CPF at Tier-3 for the 2nd consecutive year
National Level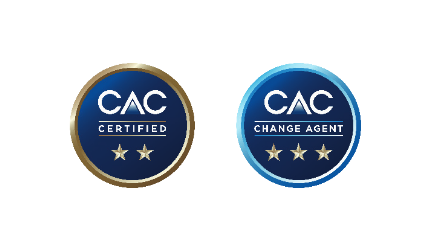 Thai Private Sector Collective Action Against Corruption (CAC)
CAC Change Agent Award 2022 and CAC Certified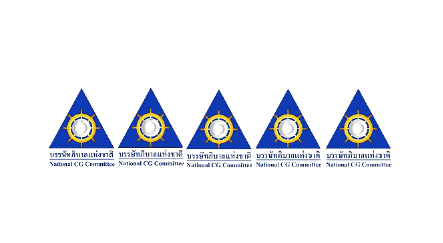 Corporate Governance Report of Thai Listed Companies 2022 (CGR)
Excellent CG Scoring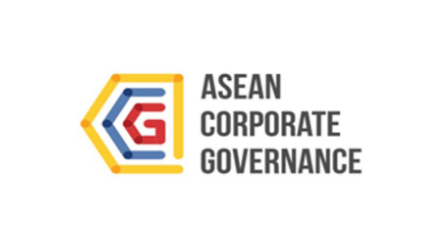 ASEAN Corporate Governance
2021 Score Card, ASEAN Asset Class PLCs category from ASEAN CG Scorecard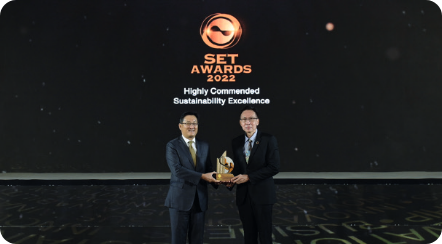 Highly Commended in Sustainability Award from
SET Awards 2022 by Stock Exchange of Thailand and Money & Banking Magazine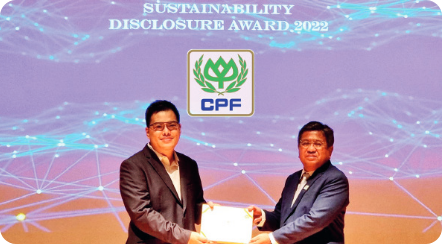 2022 Sustainability Disclosure Award
from Thaipat Institute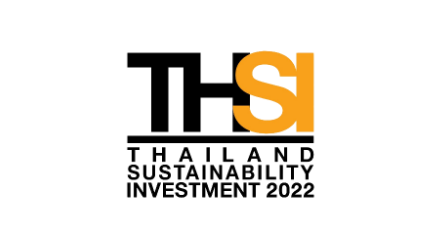 Thailand Sustainability Investment (THSI) 2022
in Agriculture and Agro-Industrial Category by Stock Exchange of Thailand (SET)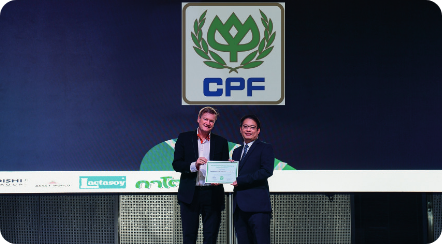 SOS Awards 2022
in the category of "OUTSTANDING FOOD RESCUE AWARD - BIG MANUFACTURING GROUP" from Scholars of Sustenance (SOS)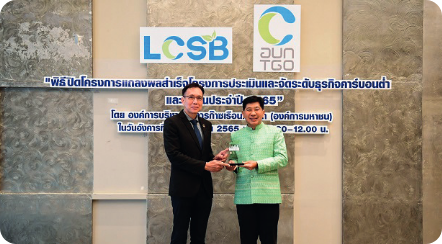 Low Carbon and Sustainable Business (LCSB)
by Thailand Greenhouse Gas Management Organization (TGO), for "Excellence" Low Carbon and Sustainable Business Award in 2022, for the second consecutive year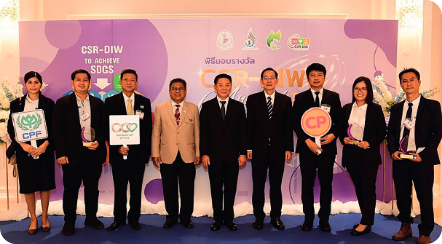 CSR-DIW Continuous Award 2022
in Standard of Corporate Social Responsibility project (CSR-DIW to achieve SDGs), organized by Ministry of Industry's Department of Industrial Works
Environmental Performance
Water Stewardship
%
water withdrawal per production unit was reduced (Target achieved at 12.6 m3 per ton of products, beyond 18.9 m3 per ton of products target)
Biodiversity and Ecosystems
Conserved, protected and restored mangrove forests and watershed forests in strategic areas covering
Climate Action
%
Coal-free in Thailand Operations
(Achieved in December 2022)
tons
of carbon dioxide absorbed
Circular Economy and Packaging
Reduced the use of paper and plastic in packaging by
tons
(Thailand Operations)
tons
food waste from operations*
(Thailand Operations)
* Food waste from operations includes food loss and food waste. Currently, the data on food waste is collected from a model project in Thailand Operations under Chester's and Food World business unit over five locations.
thousand tons
waste to landfill and incineration (Thailand Operations) and
thousand tons
(Thailand and Overseas Operations)**
**Overseas operations cover the operations in Vietnam, Cambodia, India, the Philippines, Türkiye, Malaysia and Laos.
of plastic packaging for food products is recyclable or reusable or compostable (Thailand Operations)
Responsible Sourcing
%
of the key raw materials come from
deforestation-free areas.
%
of the key raw materials are traceable.